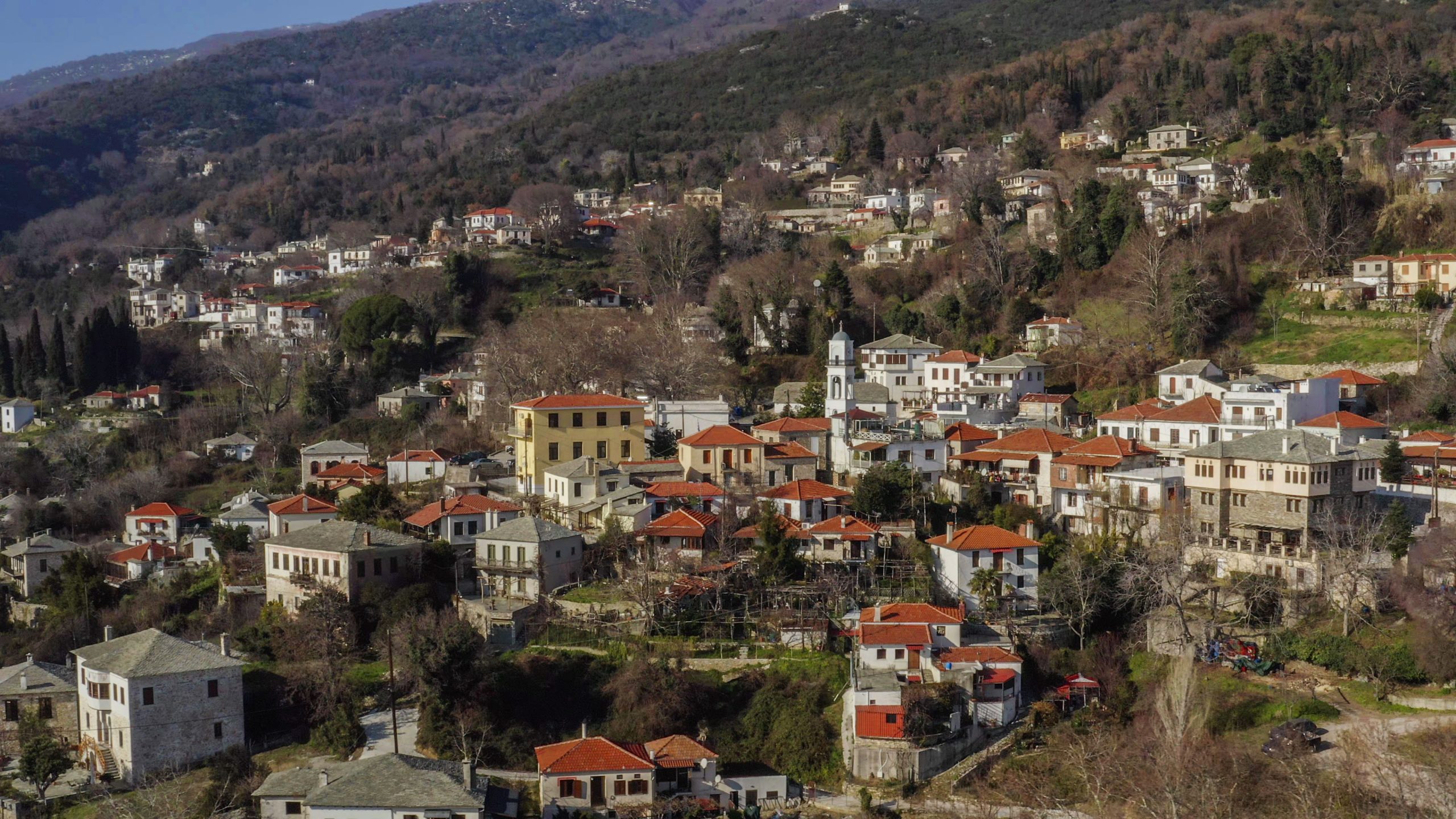 Milies
In a verdant side of central Pelion emerges the village of Miles, one of the most renowned and famous villages of the Centaurs' Mountain which perfectly combines natural beauty with tourism development.
It is also located near other important traditional villages, like Vizitsa and Pinakates and attracts every year thousands of visitors who come to admire the sights and see examples of the traditional Pelion architecture from up close.
Τhe landmark of the area is "Moutzouris", the train of Pelion, which attracts thousands of visitors every year from various regions of Greece and beyond. It was constructed in the 19th century by the Italian engineer Evaristo de Chirico, father of the famous artist Giorgio de Chirico, and connected Milies with Volos.
FIND AN ACCOMMODATION IN MILIES
XENONAS ESKITZI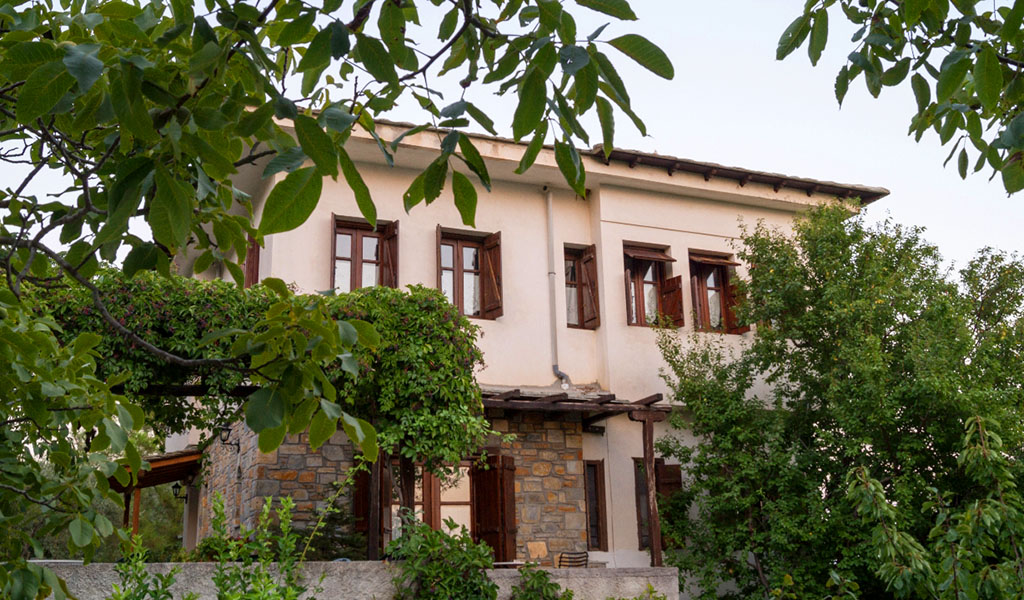 Owner: Argiro Eskitzi
Category: Rooms
Beds: 9
Extra beds: -
GNTO BRN: 0726Κ111Κ00828-0
E-mail: ath.eskitzis@hotmail.com
Phone: +30 2423086789, +30 6977583430
---