---
Welcome
Dear Visitors,
Welcome to the official website of the Union of Rooms-for-rent Owners of Magnesia.
You can explore Magnesia and find information about the accommodation and especially the traditional hospitality we offer all year around. You can contact our members and make the right choice considering accommodation according to your needs and desires.
The beautiful and lovely modern city of Volos, from which Jason and the Argonauts set out on their long journey to find the Golden Fleece, the lushly green mountain of Pilion, the legendary home of the Centaurs, and the entire Prefecture of Magnesia offer the visitor a plethora of opportunities and choices.
---
Archaeological sites, historical monasteries and churches, sparkling blue waters, villages nestled among the trees, magical places, meditation and healing spots, give us opportunities for both relaxation and entertainment.
So come and visit us, during winter or summetime, and see for yourself that tradition, modern facilities and warm home-style hospitality offered by alternative tourism create ideal conditions. You will be enchanted by the shady forests and the element of water in the Pagasetic Gulf kai Aegean Sea. All these render the prefecture unique in beauty and an ideal holiday destination.
We are looking forward to welcoming you to our beautiful places!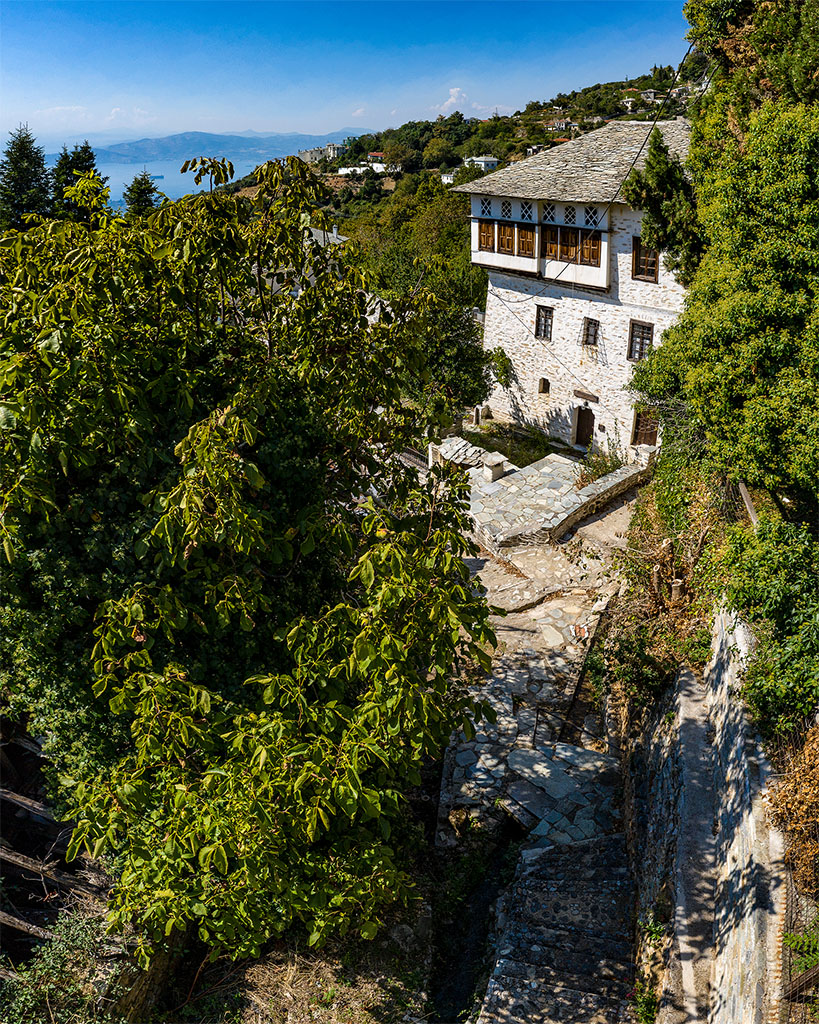 Purposes of the Union:
1. Unification and coordination of the forces of members in a single trade union action.
2. Constant contact and acquaintance of the members, for the cultivation and development of the tourist idea, the better organization and the creation of social and professional relation between them.
3. The protection of the financial, insurance, professional interests of our members
4. Claiming better terms regarding their tax and insurance obligations.
5. Environmental protection, with the use of modern energy methods.
---
The Union of Rooms-for-rent Owners of Magnesia Area was founded in 1981. Our members are owners and operators of rented furnished rooms and apartments, villas, cottages and all kinds of tourist accommodation located in Magnesia area. All the businesses members of our members are certified, based on the certification criterion of Ministry of Tourism and have a special mark from Greek Tourism Organisation.
---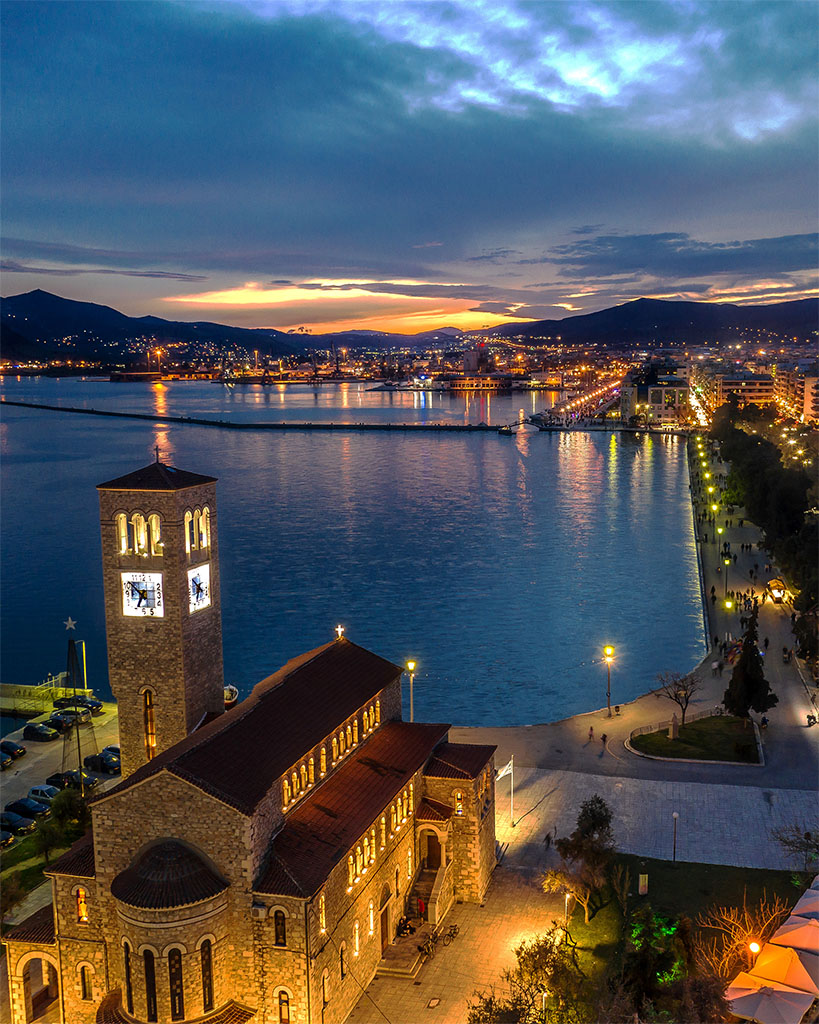 Lawful means
For the realization of its purposes, the Union use all lawful means:
---
1. Negotiation of problems solution with people in charge, as well as representatives of the Parliament (Members) and Representatives of the Government.
2. Active participation of representatives in decision-making centers and wherever else has representation..
3. Mobilization, rallies.
4. Cooperation with professional associations.
5. Programs Implementation (European, national, etc).
---
6. Cooperation and participation in international professional associations, primary, secondary (local and sectoral federations), tertiary Hellenic and conferences.
7. Gatherings, seminars, workshops, lectures, festival and publications.
8. Posting problems and activities in Press.
9. Promotion of tourist accommodation of Magnesia Area, through tourism exhibitions, websites and the presence of farm trips.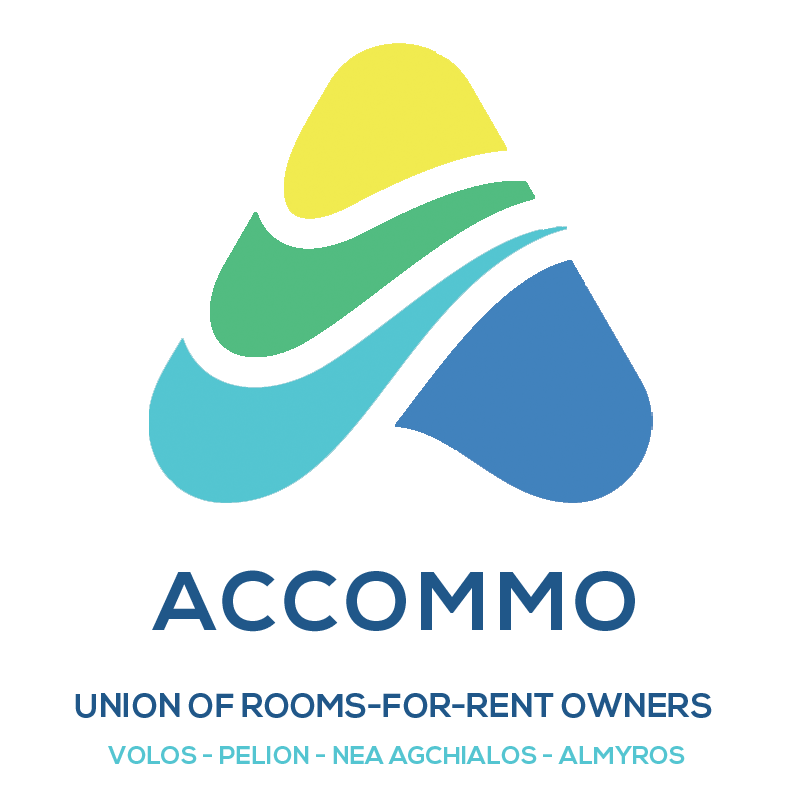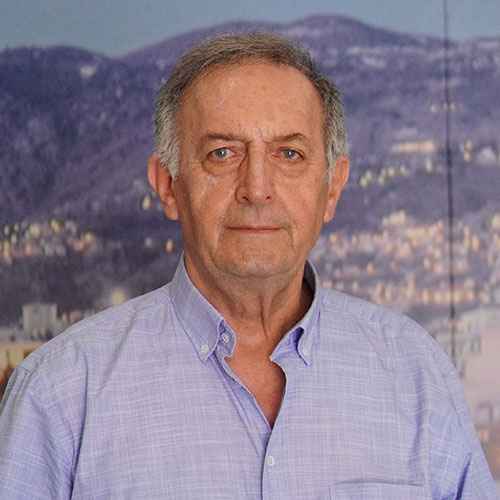 Spirou Athanasios
President
Dianellaki Evaggelia
General Secretary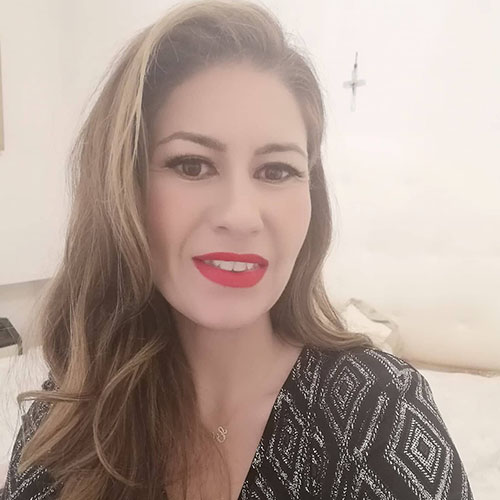 Arvaniti Evaggelia
Vice President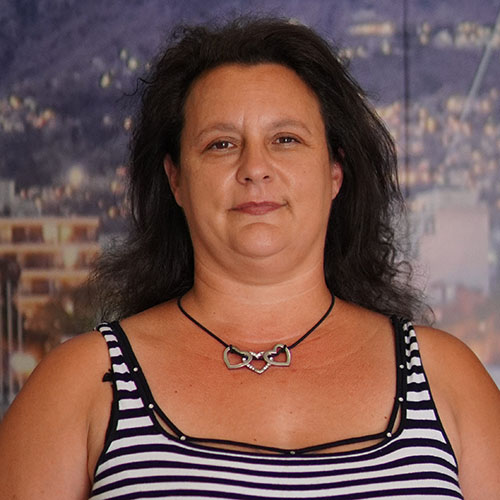 Aravanopoulou Evaggelia
Treasurer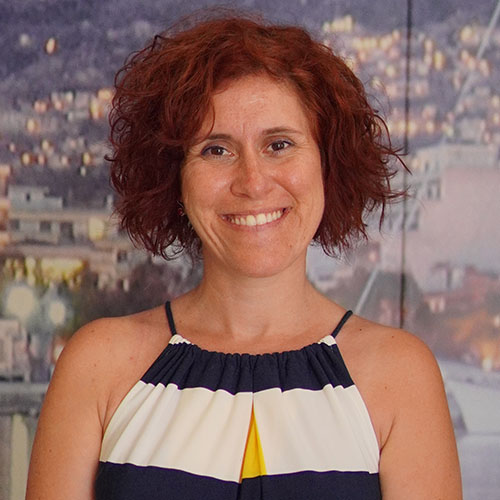 Sofiadi Asimina
Communication officer