Find a picturesque place to spend your vacation
Unique destinations all year round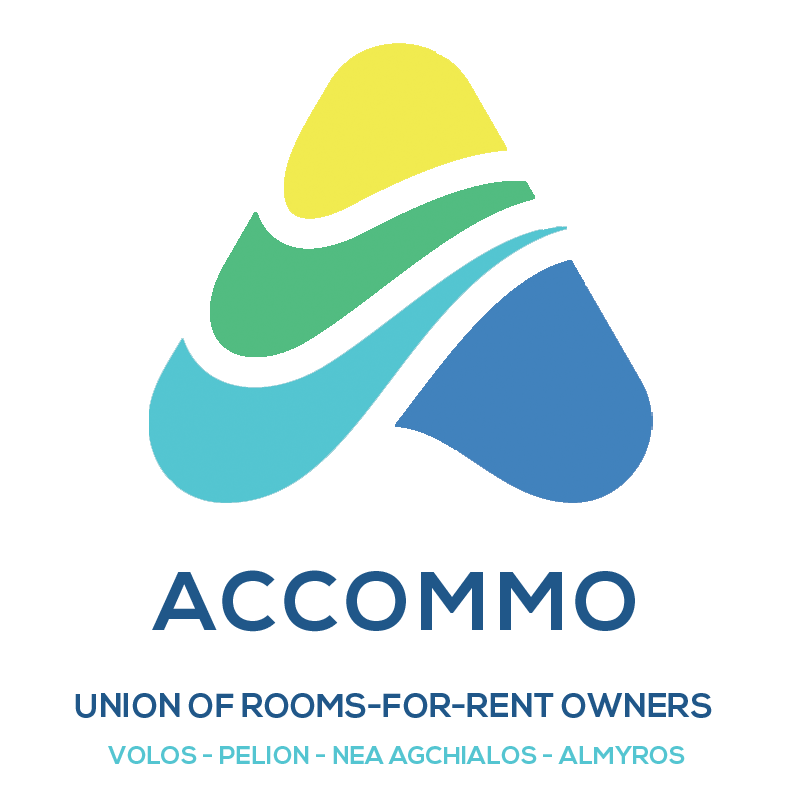 ---
Welcome to the official website of the Union of Rooms-for-rent Owners of Magnesia.
You can explore Magnesia and find information about the accommodation and especially the traditional hospitality we offer all year around. You can contact our members and make the right choice considering accommodation according to your needs and desires.
The beautiful and lovely modern city of Volos, from which Jason and the Argonauts set out on their long journey to find the Golden Fleece, the lushly green mountain of Pelion, the legendary homeland of the Centaurs, and the entire Prefecture of Magnesia offers to a visitor a lot of opportunities and choices.
Visit a VolosInfo
to get some useful travel advices,
tips and free services
such as:
---
- to find forms for the region
- to obtain maps
- to have access to the internet for your communication
- get information about your stay and your travels
- to find out what's going on in the area
- to let you know about tourist attractions and attractions
- to organize your visit together