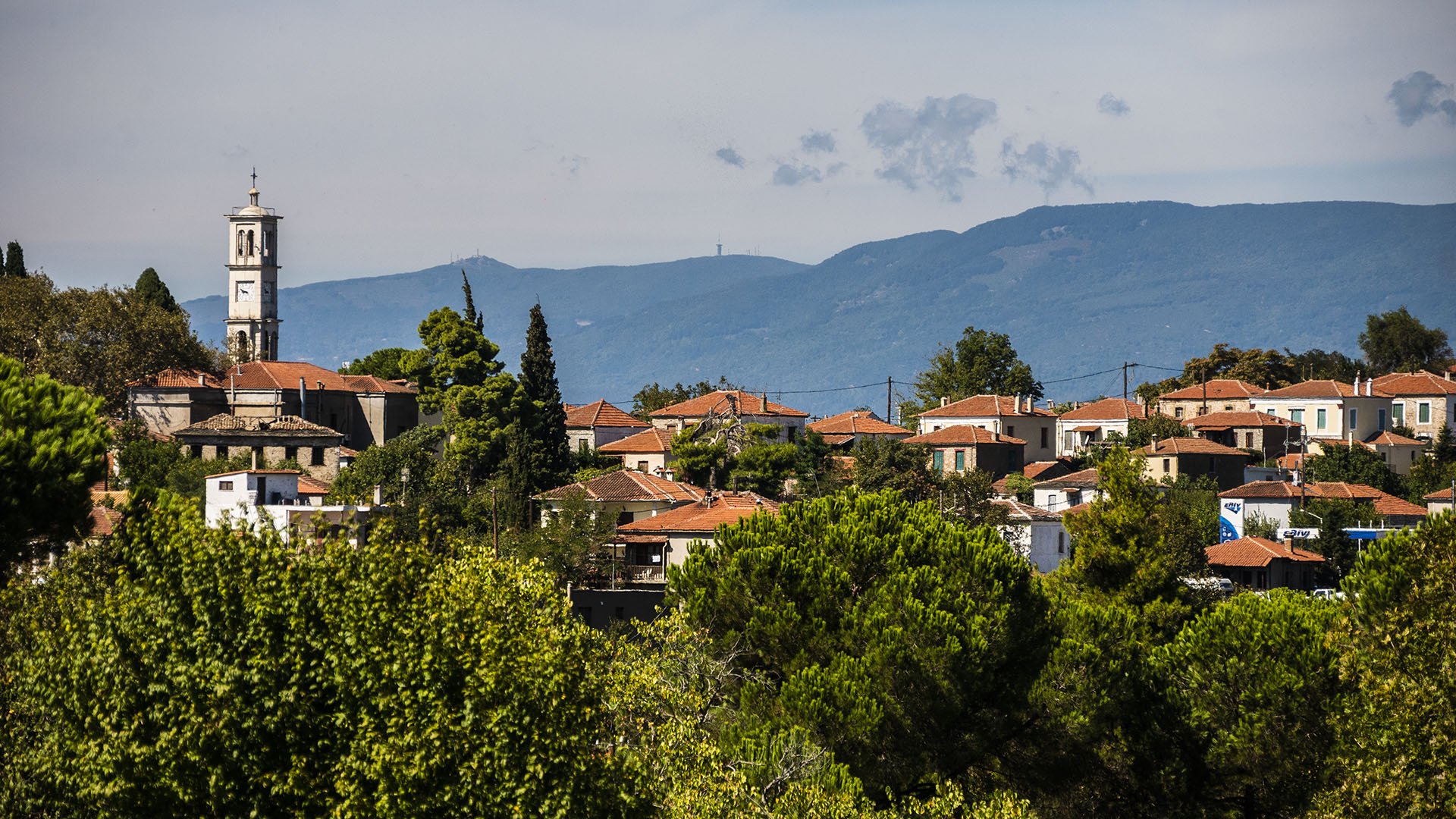 A "hidden gem" in South Pelion Picturesque and traditional Pelion village with amazing view to Pagasitikos Gulf, with approximately 500 residents. It is located 50 km away from Volos city.
Historically it seems that Lafkos contributed considerably in the liberation struggles against Turks.
Lafkos with the magnificent stone paved square and kalderimia, with the main refreshing and shadowy plane trees that in combination with the traditional fountain, the majestic, post-byzantine era's church, the Fabion museum, the radio museum,
traditional coffe shops and londgings of accommodation and famous festivals on 26th july and 7th September every year, composes an amazing environment that fascinates the visitors.
Recently enough centerpieces have developed important tourist activity and allocate appreciable infrastructures. The offer local traditional flavors and hospitality.
The locals deal mainly with the cultivation of olives and building construction profession and tourism.
FIND AN ACCOMMODATION IN LAFKOS
ESPEROS SUITES & VILLAS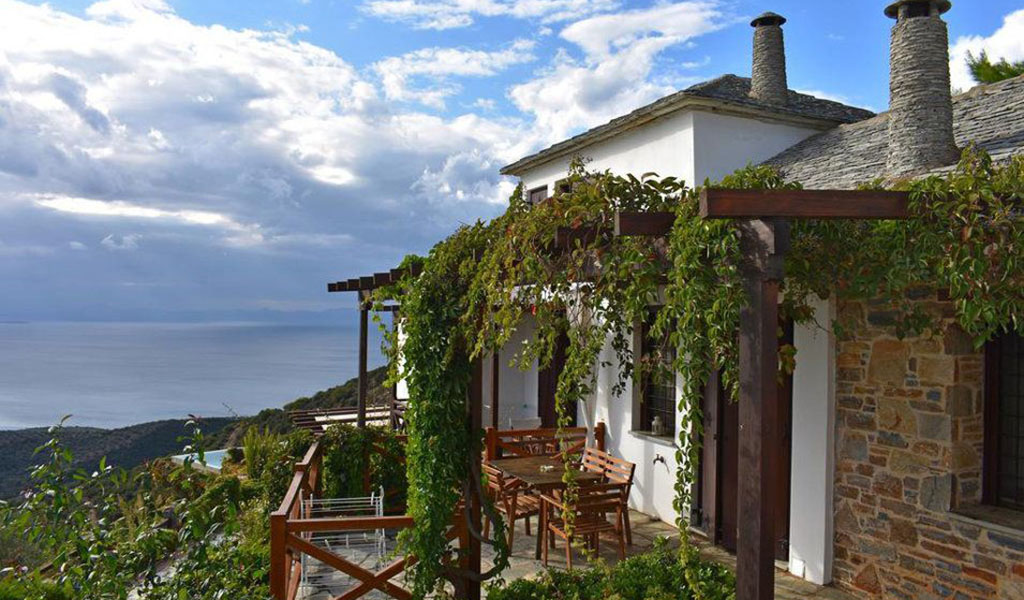 Owner: Evridiki Giannoutsou- Panou
Category: Self-catering Houses
Beds: 29
Extra beds: 5
GNTO BRN: 0726Κ1000285201
E-mail: info@esperospelion.gr
Web: www.esperospelion.gr
Phone: +30 2423065532, +30 6974659613
---
ARCHONTIKO KTENA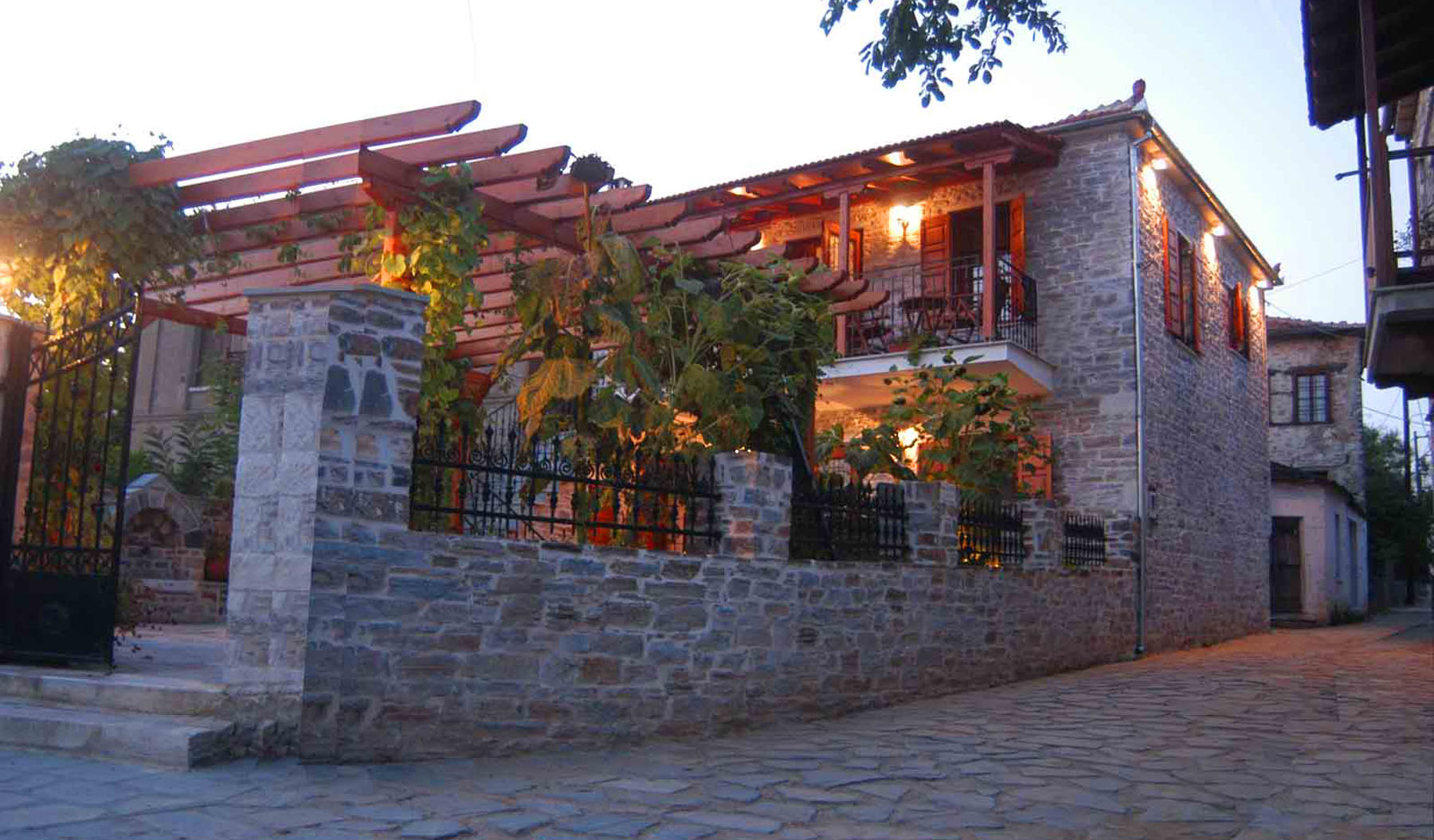 Owner: Chrisanthi Xiradaki
Category: Rooms
Beds: 11
Extra beds: -
GNTO BRN: 0726Κ112Κ0320700
E-mail: chxiradaki@gmail.com
Phone: +30 2423065562, +30 6972093209
---
GUESTHOUSE ASPASIA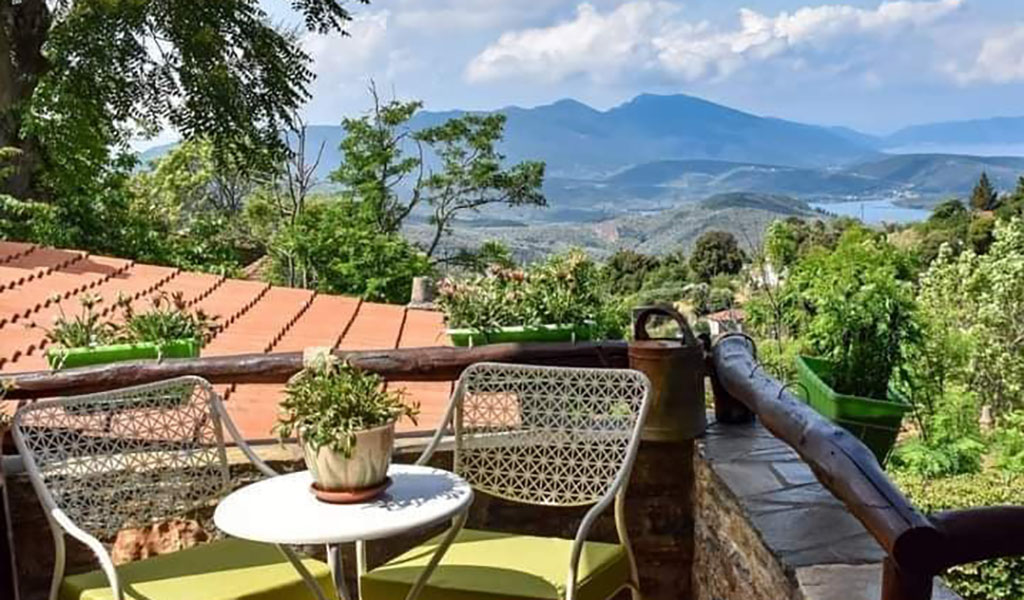 Owner: Vratsini Aspasia
Category: Guesthouse
Beds: 11
Extra beds: -
GNTO BRN: 1059602
E-mail: aspasiavratsini@hotmail.com
Phone: +30 2423066190, +30 6984087735
---